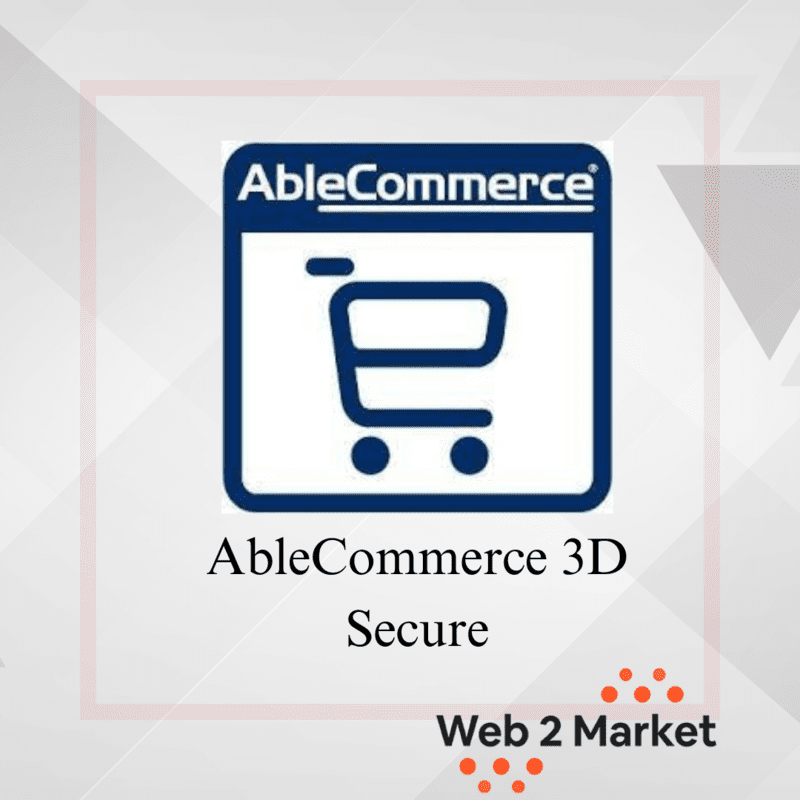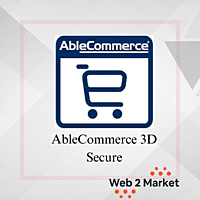 AbleCommerce - 3D Secure Authentication for Fraud Prevention
Cut fraud by using Payer Authentication. This integrates with Verified by Visa and MasterCard SecureCode.
This extension integrates AbleCommerce and Cardinal Commerce's 3-D Secure service. Benefits include:
Helps increase sales

Improves margins


Lower interchange rates
Chargeback protection
Less manual review

Improves consumer experience

For more information, visit https://www.cardinalcommerce.com/Products/Consumer-Authentication/For-Merchants and contact them for details.
Licensing: One license per store.
Estimated install time: 2-3 hours.
Documentation Provided: Yes.